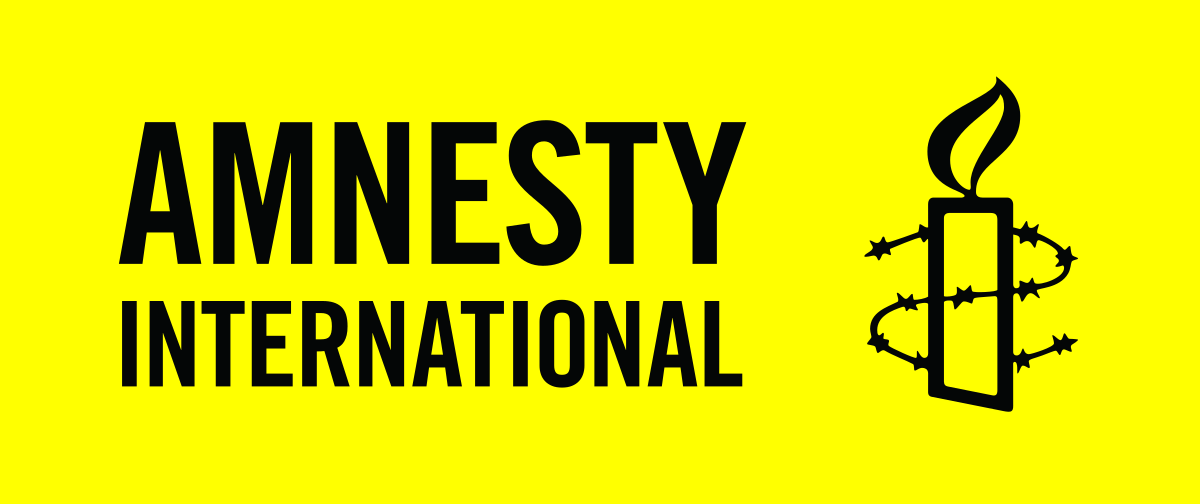 GOOD NEWS
GUATEMALA: Indigenous environmental defender Bernardo Caal Xol released!!! Our Write for Rights campaign empowered supporters to send messages calling for Bernardo's release and respect for Indigenous rights. More than 26,500 messages were sent from Canada. THANK YOU TO ALL THAT TOOK ACTION!
You can read here the press release that we have issued about Bernardo's release.

It is incredibly important for us to continue to make visible our solidarity and concern because Bernardo was not freed unconditionally. We must continue to raise our voices to show that he has considerable support outside Guatemala until he is truly free.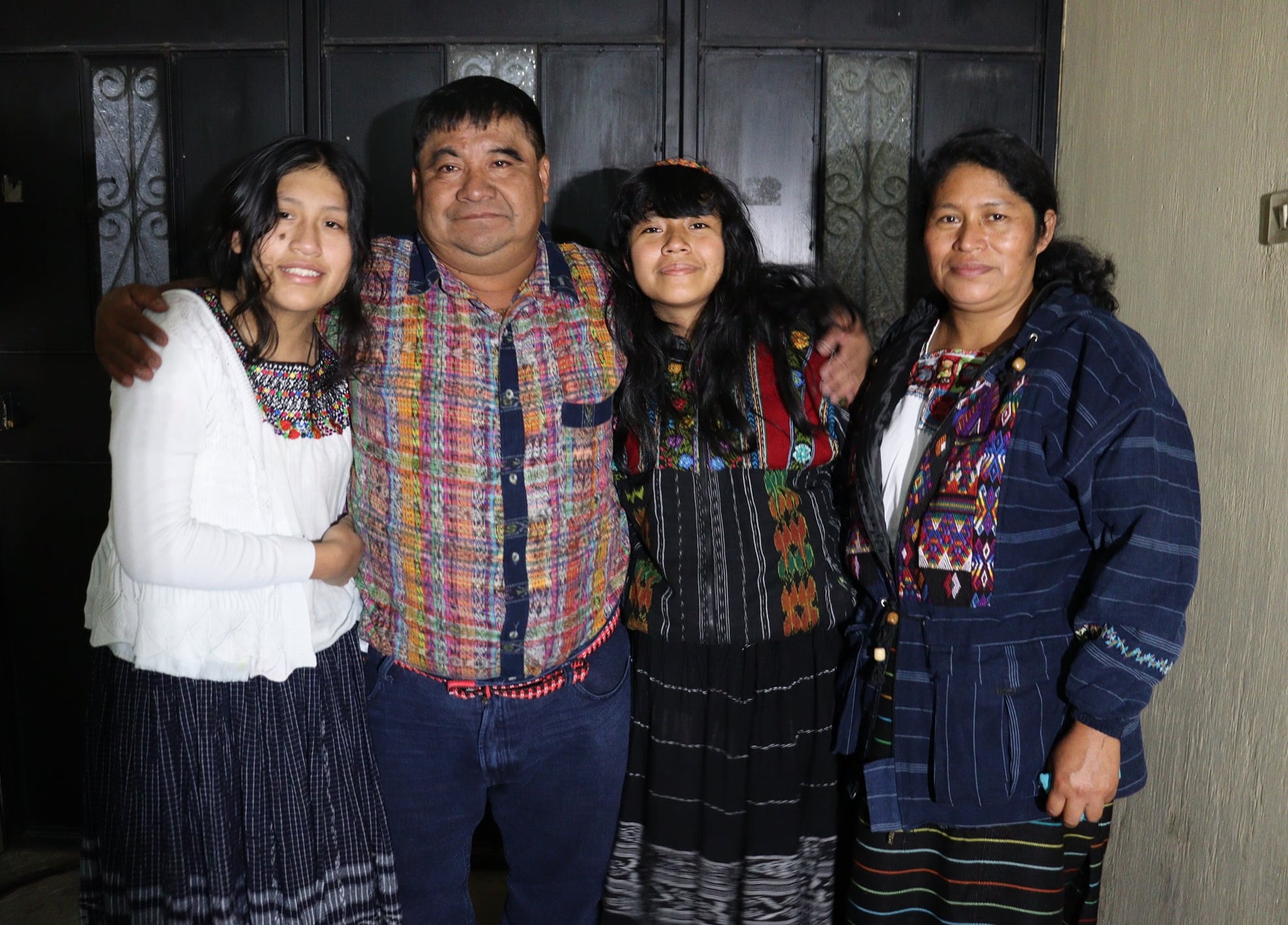 Bernardo reunited with his daughters and partner Isabel
SAUDI ARABIA: Human Rights Defender Raif Badawi is FREE! Raif Badawi is free! After 10 years in detention and 50 lashes, Raif, a human rights defender and prominent blogger who was detained solely for freely expressing his opinions, was released! While we celebrate Raif's release, he should never have been detained in the first place, and his liberty is restricted by the travel ban imposed on him, which we will campaign to be lifted.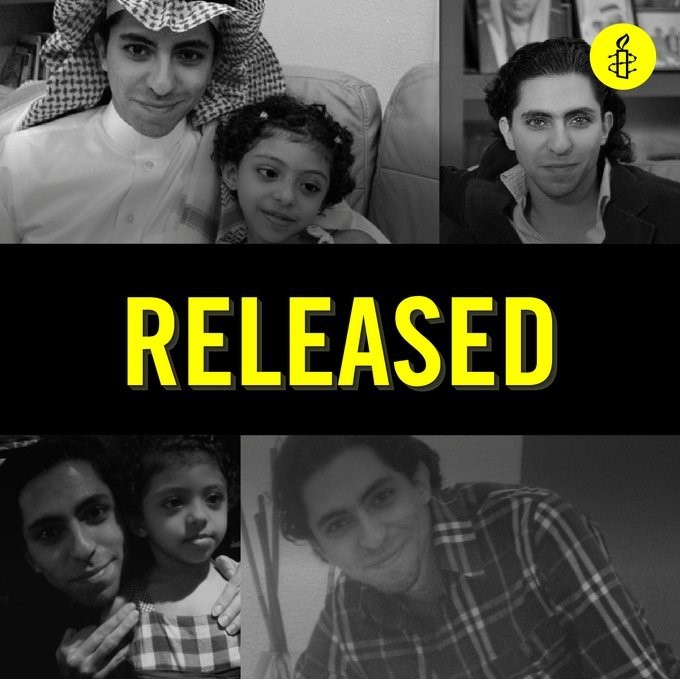 SOLIDARITY ACTION FOR WENDY GALARZA Thank you to all who signed our petition and wrote letters during Write for Rights 2021 to demand justice for Wendy Galarza in Mexico. She was badly injured when police attacked her and other women demonstrating for action to stop violence against women. Amnesty International Mexico will deliver all the activism from Canada and around the world at a meeting with Mexican authorities on April 7. AI Mexico and Wendy's organization, the 9N collective, have requested our support to create impact during the handover. They are organizing a bike ride to Cancun's Town Hall, where the number of signatures calling for justice and the countries they come from will be projected on the wall. Solidarity messages will also be projected on the wall to make public all the support for Wendy and the women of her organization. We invite our members and supporters to join the Bike Ride for Justice for Wendy by: Taking a photo or short video message on a bike with a message of solidarity – say how much you admire Wendy for speaking up for the rights of women and express support for her fight for justice. Use the hashtags #ShoutForWendy and tag @AIMexico @Victimas9N If you do not have social media accounts, please send your photo or video to edumitru@amnesty.ca and we can post it for you. On Twitter? Join the Twitter Storm on April 7 by tweeting the following: #WendyGalarza was injured by the police while demonstrating on #9N, 2020. Today +370,00 people ask @FGEQuintanaRoo to investigate the #HR violations she suffered and guarantee justice for Wendy #9NVigente #ShoutforWendy @AIMexico @GobQuintanaRoo @CarlosJoaquin THANK YOU! Text AITO MONTHLY MEETING
Thursday, April 21st at 7pm EST Please join us for our April monthly AITO members meeting taking place Thursday, April 21st at 7 PM EST. All groups, teams and networks are encouraged to attend to share a report on your plans and activities. For new members and volunteers, there are many learning opportunities and it is a great way to discover how the organization works and how you can become more involved. Click on this hyperlink for registration and note registration is required in advance. After registering, you will receive a confirmation email containing information about joining the meeting. For more information please contact aitosecretary@aito.ca.
"They Will Not Stop Us!" – online panel
Saturday April 23rd, 4:30pm EDT
Join us for an inspiring conversation with women water defenders from across the Americas:

Sarayaku leader Patricia Gualinga, Mujeres Amazónicas, Ecuador Afro-Colombian defender Yuvelis Morales, AGUAWIL, Colombia Gidimt'en Clan member Sleydo' (Molly Wickham), Wet'suwet'en territory, British Columbia, Canada

When: Saturday April 23rd, 2022 at 4:30 pm EDT
Where: Online. Registration Link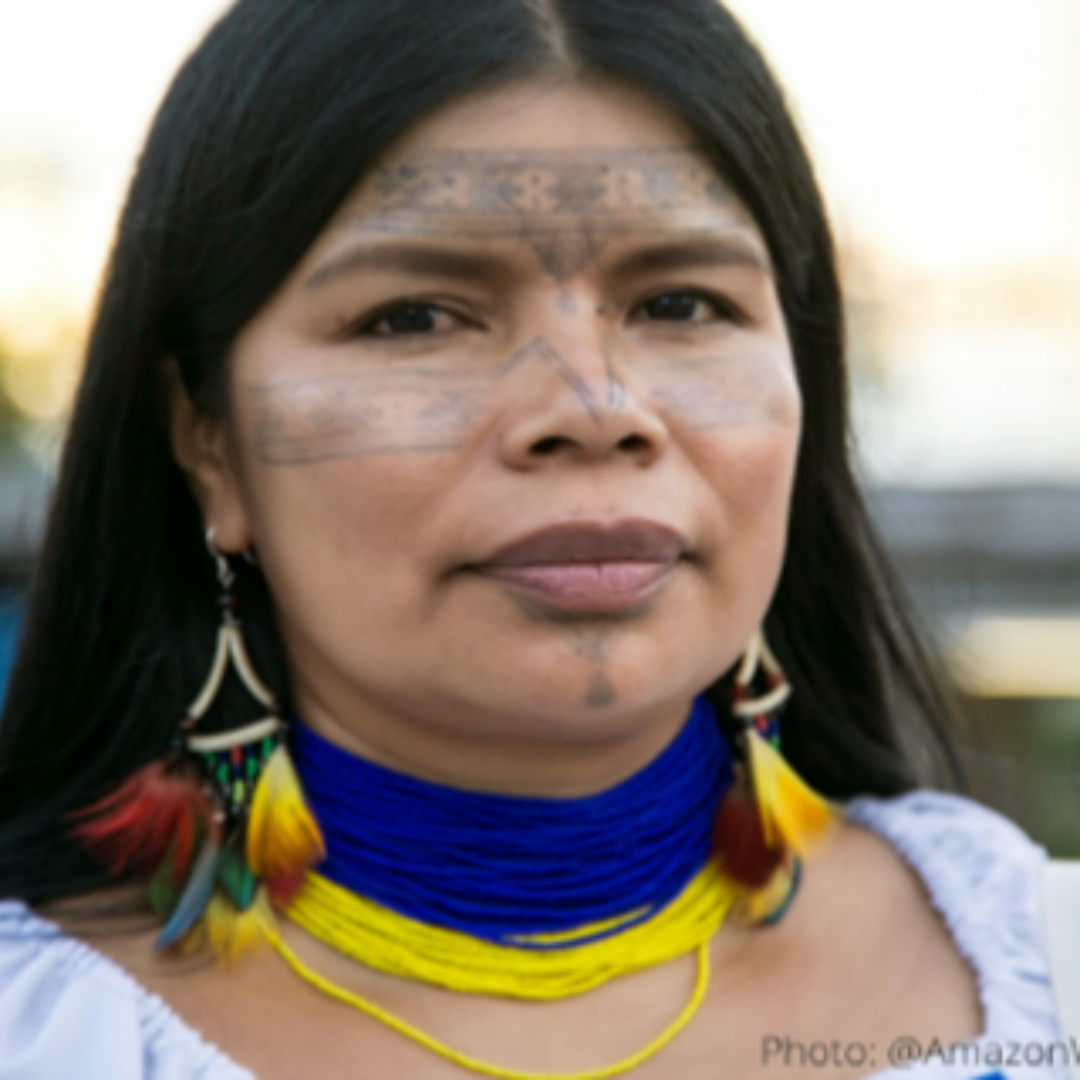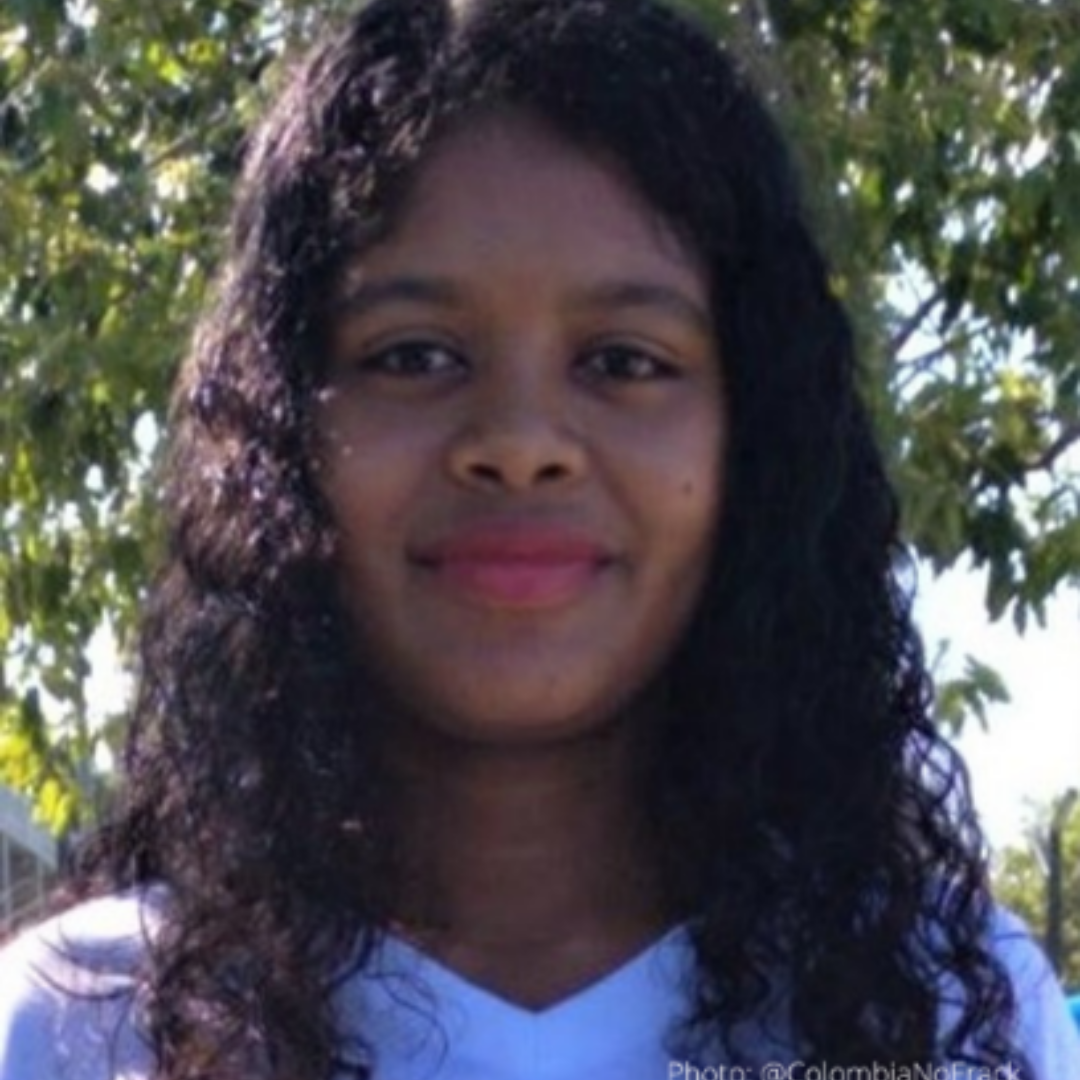 AITO Annual General Meeting and Call for
Board of Directors Nominations Are you looking to become more involved with Amnesty International Toronto? Are you passionate about Human Rights? Amnesty International Toronto Organization (AITO) is holding its annual elections for the Board of Directors at our Annual General Meeting on Thursday, May 19, 2022 at 7:00 pm.

The AITO Board manages and controls the affairs and business of AITO on behalf of the membership and makes recommendations to the AITO members. The Board ensures that the goals, objectives, and strategies of AITO are implemented and that the finances of the organization are properly planned and managed.

AITO Board members must have the willingness and ability to take on leadership roles on various AITO teams and committees. Members of the AITO Board must also attend/participate and support other AI community initiatives in the GTA; as well as promote the national priority campaigns determined by AI Canada. Please note this is a working Board and there is a significant time commitment involved.

If you wish to serve on the Board of Directors please email the Nominations Committee at nominationscttee@aito.ca with your information, your intended post and the name of the member who nominates you. Please include a brief description of yourself including your experience and qualifications. The following positions need to be filled with enthusiastic, energetic and dedicated volunteers! Vice Chair (2 year term) Secretary (2 year term) Director-at-Large (Maximum 5, 1 year term each)

If you have any questions or would like more information or a detailed position description, please email nominationscttee@aito.ca. All inquiries will remain confidential.

The deadline for nominations is April 30th. After April 30th, nominees will be posted and elections will be held at the Amnesty International Toronto AGM on May 19th. AITO is committed to diverse and inclusive representation of the communities we serve. We welcome applications from suitably qualified people of all ages, from all sections of the community, including Indigenous peoples, people of colour, all genders and the gender non-conforming, LGBTQ2S+, and persons with disabilities. We offer an inclusive and accessible recruitment and selection process. If you are invited to attend an interview and require accommodation, please advise us in advance of our meeting.

Thank you in advance for your interest! MATCHSTICK – AI Canada 'zine for youth by youth
The Matchstick is open for submissions across Canada and looking for Literary/Visual Arts pieces from young activists up to the age of 25.
Information on submissions. Deadline is April 30th, 2022.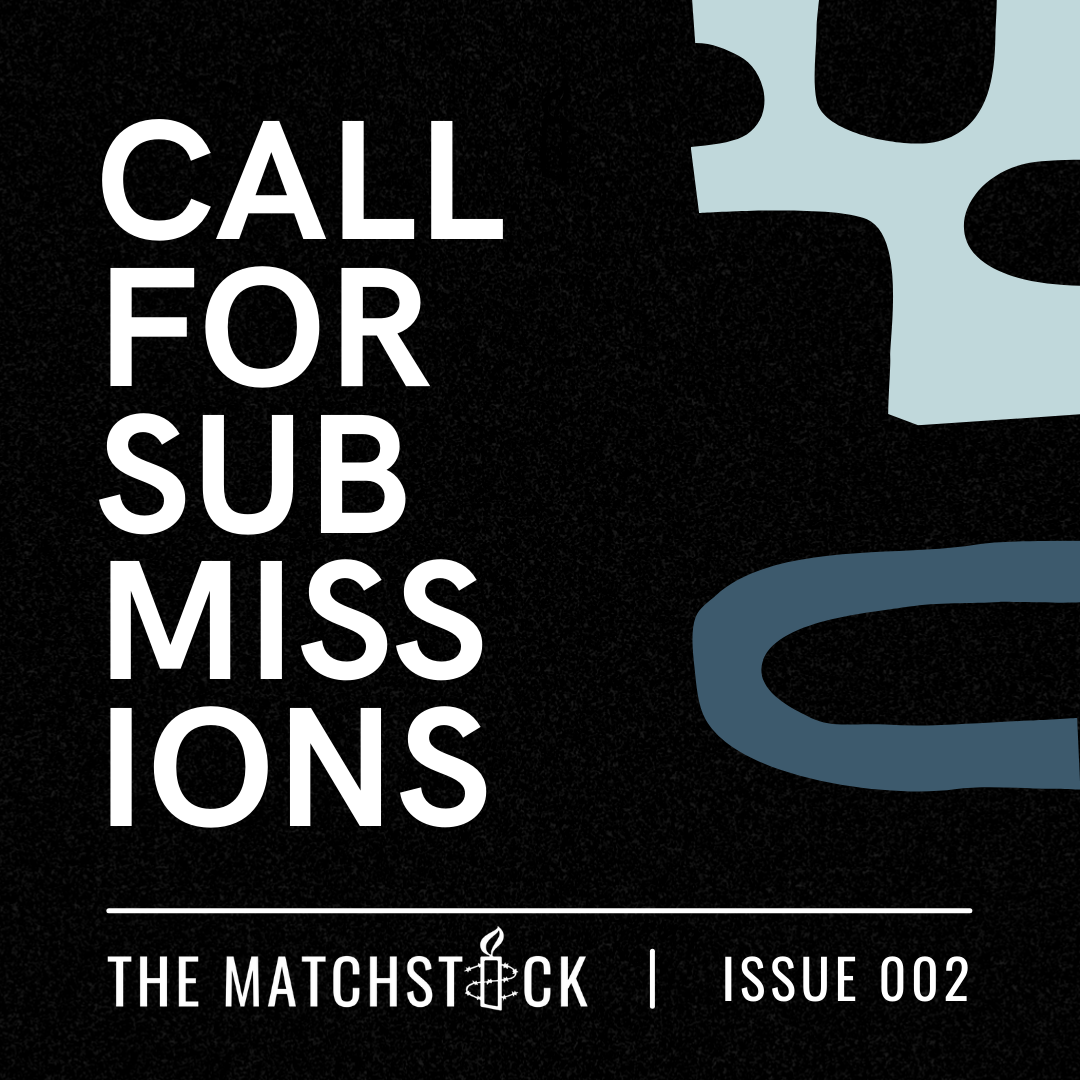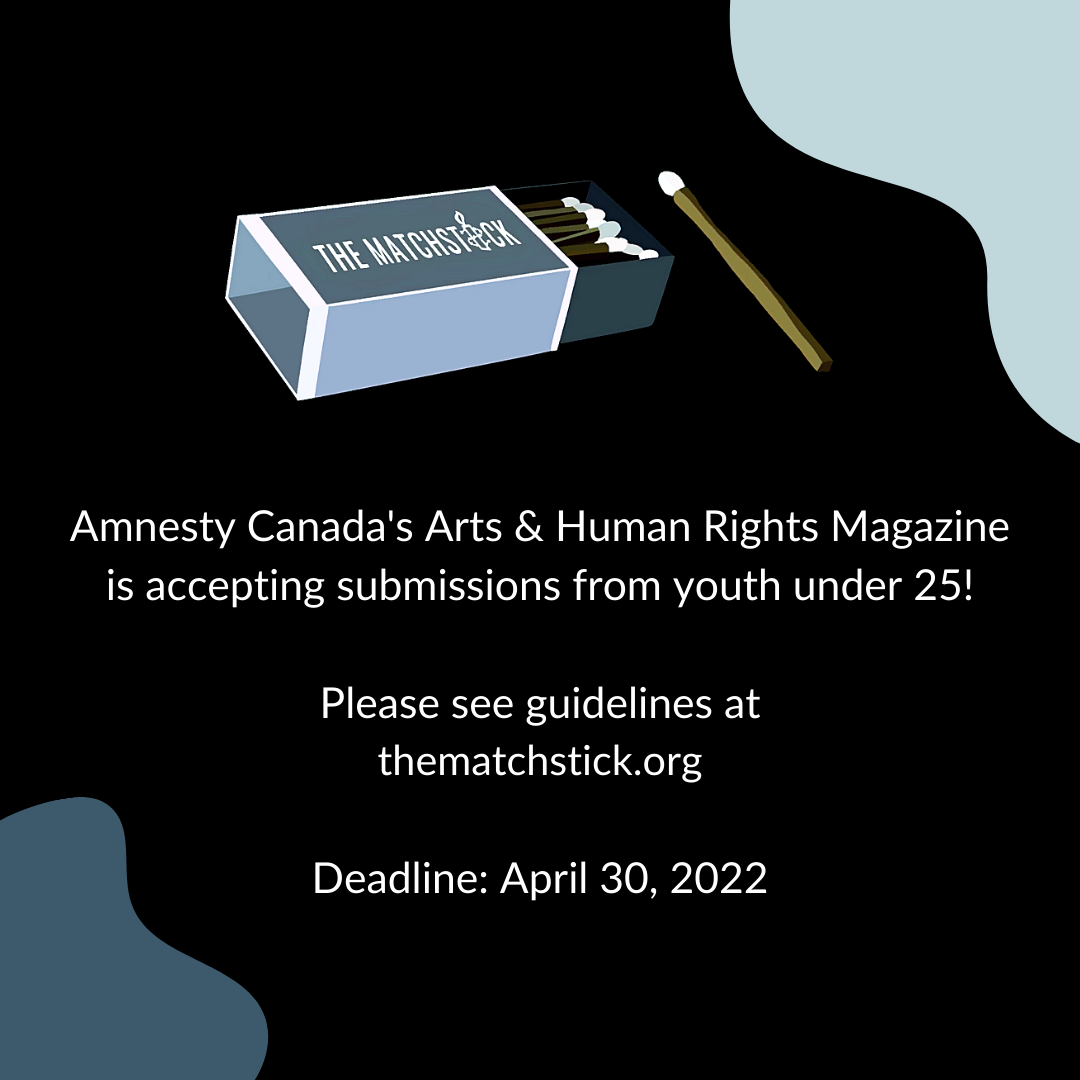 Amnesty International Canada (ES) AGM
Amnesty International Canada (English Section) is pleased to announce that we will be holding our 2022 Annual General Meeting from June 3rd – 5th 2022.
This AGM will be held online in conjunction with a regular Board Meeting.

ONLINE ELECTIONS
All members will be sent an electronic ballot for Board elections at the end of May 2022.

Please note that only Amnesty members are eligible to move and second resolutions, run for election, nominate candidates and vote in the online election. Membership is established 30 days prior to the AGM and determines eligibility for participation in governance activities. Learn more about being an Amnesty member.