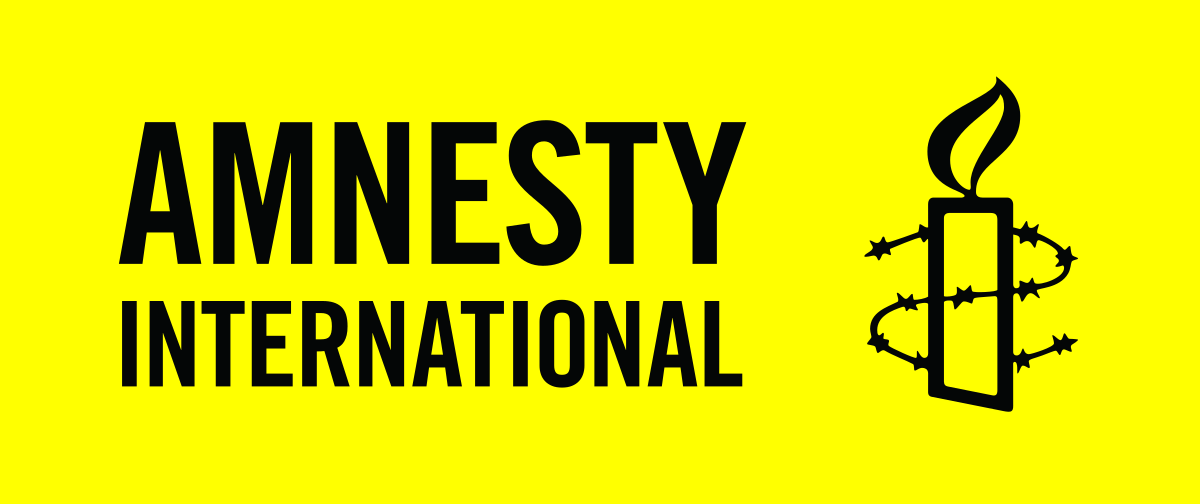 41 Wins for Human Rights in 2021 It's been a busy 2021 for Amnesty International with positive changes taking place around the world. Laws have been rewritten, awards have been won, prisoners of conscience released and our supporters have continued to campaign with passion to ensure people can live free from torture, harassment or unjust imprisonment. Check HERE for a round-up of human rights wins to celebrate…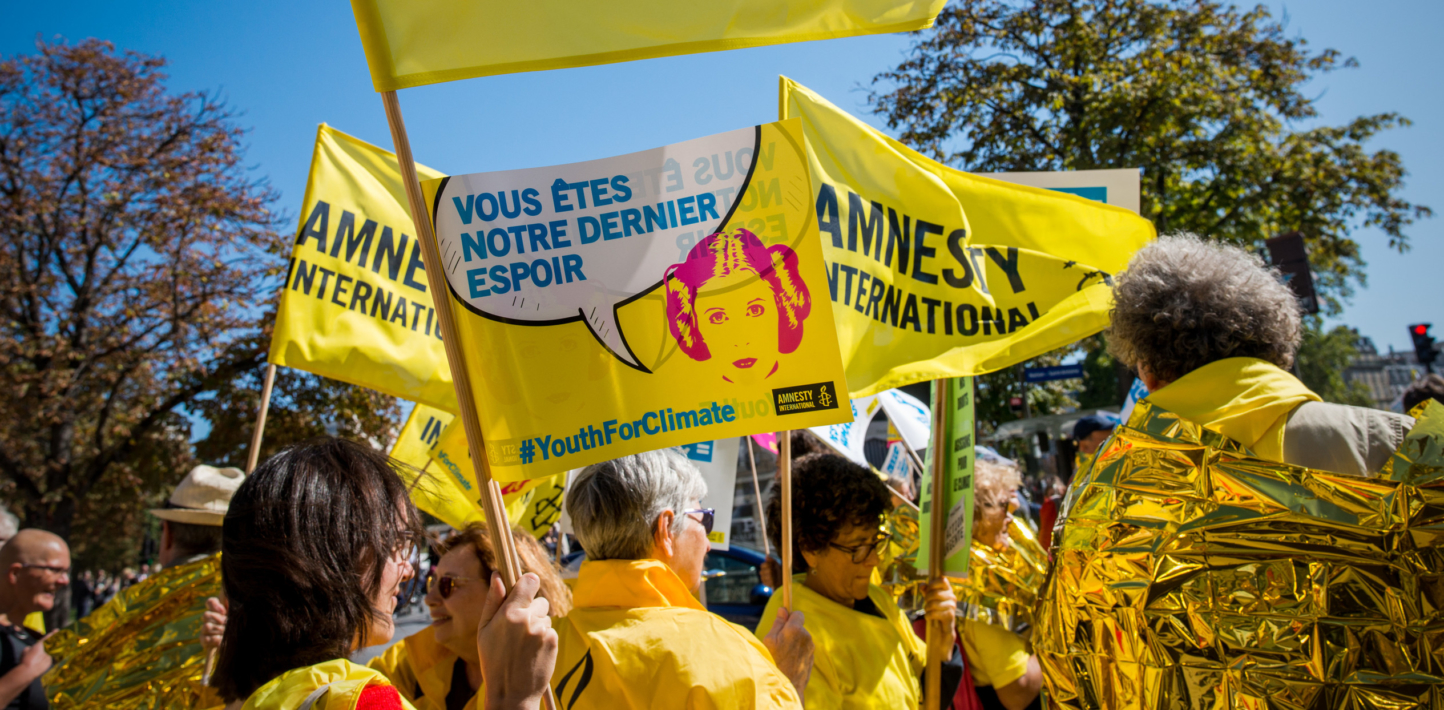 Photo credit: Benjamin Girette / Hans Lucas    Amnesty International Canada
THE WINTER ACTIVISM GUIDE IS OUT! Welcome to your Winter 2022 Activism Guide!  The Activism Guide contains everything you need to take action with Amnesty International from January to April. Please share this guide with your networks or encourage them to subscribe.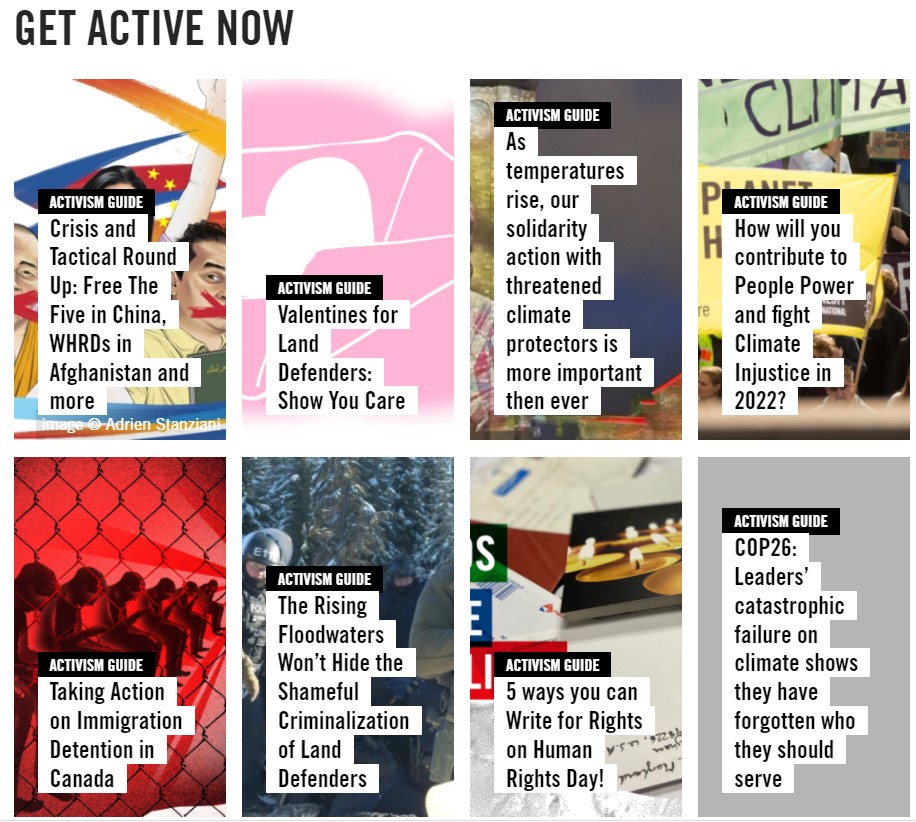 AITO JANUARY MONTHLY MEETING Thursday, January 20th at 7 PM EST
Please join us for our January monthly AITO members meeting taking place Thursday, January 20th at 7 PM EST. All groups, teams and networks are encouraged to attend to share a report on your plans and activities. For new members and volunteers, there are many learning opportunities and it is a great way to discover how the organization works and how you can become more involved. It is also an opportunity to meet fellow activists in the region as well as the members of the AITO Board.
Registration is required in advance at this link.
After registering, you will receive a confirmation email containing information about joining the meeting. For more information please contact aitosecretary@aito.ca.   Learn and Take Action on
IMMIGRATION DETENTION IN CANADA Saturday February 26th
Join representatives of Amnesty International and Human Rights Watch for a presentation on our joint report: "I Didn't Feel Like a Human in There: Immigration Detention in Canada and Its Impact on Mental Health."

This is your opportunity to learn about the report, to ask questions and hear about different ways to take actions and engage other members and the public based on this important report.
Date: Saturday February 26th
Time:  4:30pm EST Register in advance for this meeting: HERE   Join AI Canada's
NATIONAL ORGANIZERS PROGRAM One great way to engage with human rights and make a difference is to become an AI Canada National Organizer. National Organizers (NOs) are youth (25 years and under) activist leaders who are excited to take action on human rights issues in creative and critical ways in their community. Amnesty is committed to having youth perspectives at the center of all our human rights work and we encourage youth from across the country to apply.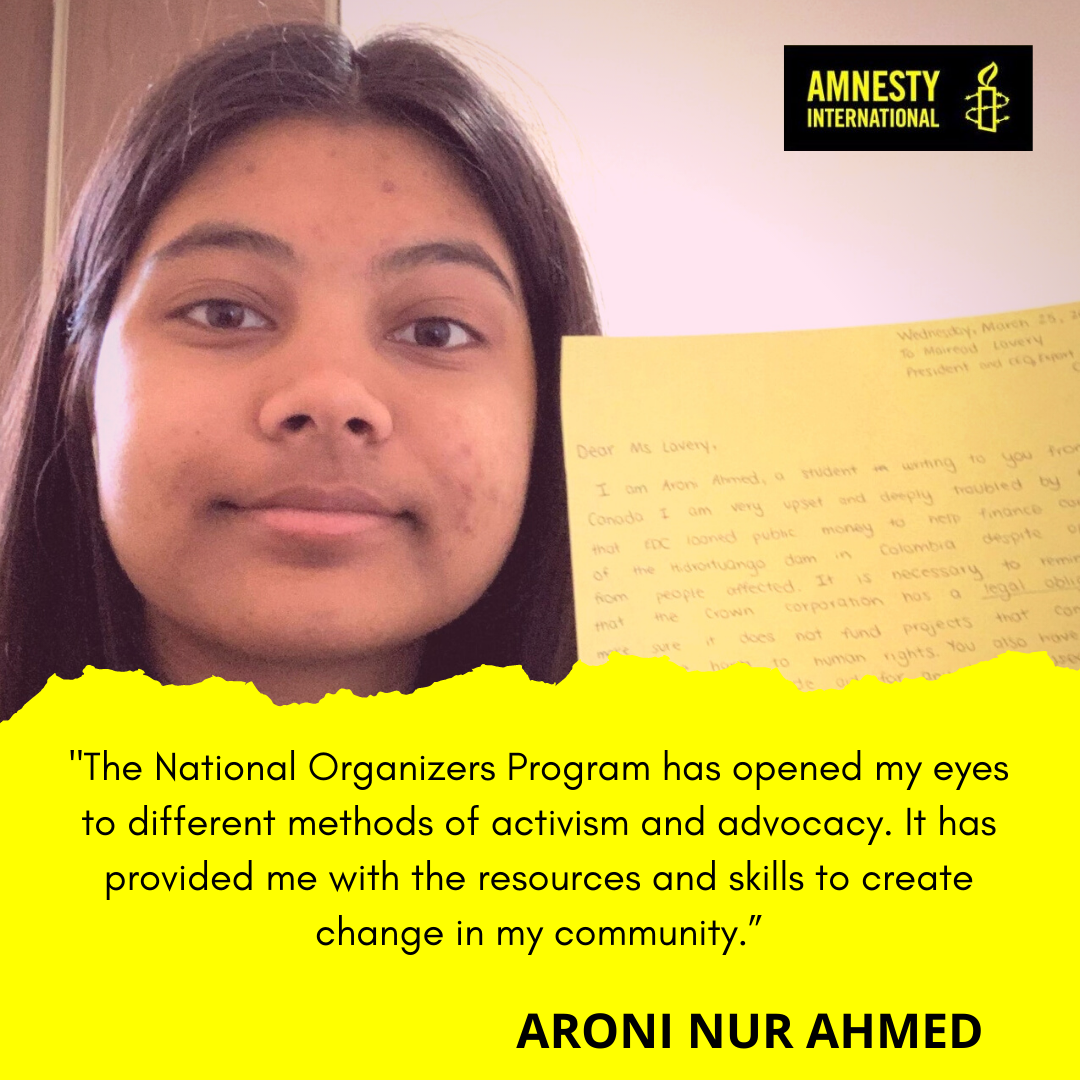 The National Organizers Program is a great entry-level way to join Amnesty's volunteer youth leadership structures and learn about human rights issues that matter to you! More info on the position here. Applications are due February 28. APPLY NOW AND SHARE THE INFO WITH OTHERS! Click for link to info