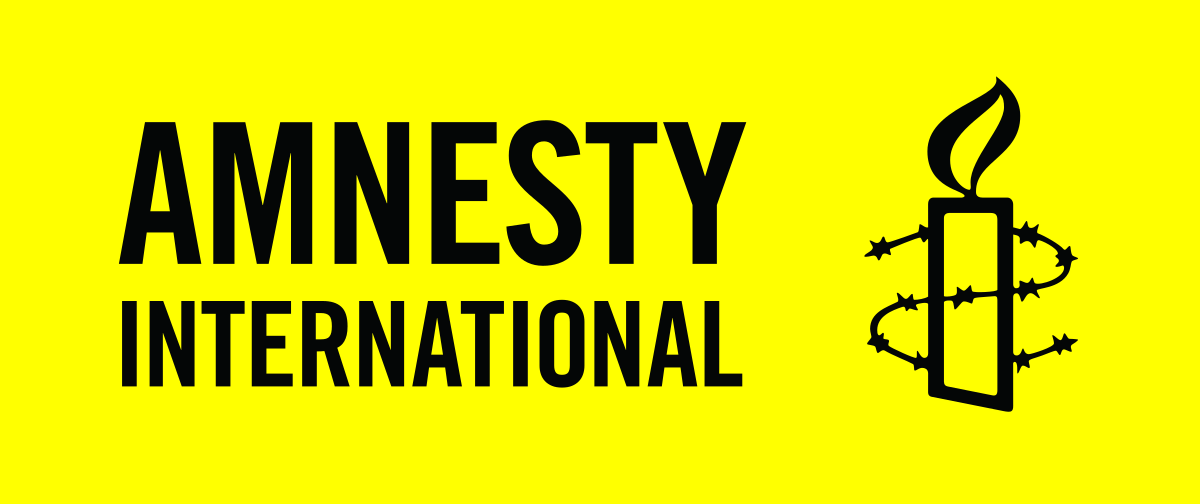 Dear Amnesty International Volunteers, Members, Supporters,

It's hard to come up with adequate words to describe how much your support means. You are the heart of our organization and I feel we have not thanked you enough for all that you do so please know that your passion and commitment is deeply appreciated and your dedication is absolutely essential. We cannot do it without you! THANK YOU!

We are part of a powerful human rights movement that has led the world on so many critical issues for humanity for 60 years. With volunteers like you, we have a chance to continue to make this world a better place and here are a few human rights wins you contributed to this year:
–       after a long campaign Maura, a 41 year old transgender woman from Nicaragua was freed after spending 800 days in immigration detention in California.
–       Saudi Arabian women human rights activists Nassima al-Sada and Samar Badawi were released from prison.
–       In Burundi human rights defender Germain Rukuki has been freed from prison where he was serving an outrageous 32-year sentence for campaigning against torture.
–       Pegasus Project – of which Amnesty is a partner organization – won the EU journalism prize for exposing digital spyware.
–       Sierra Leone has abolished the death penalty becoming the 23rd country in Africa to end use of death penalty for all crimes.
–      after being abducted without a trace lifelong Pakistan human rights activist Seengar Noonari was freed.
–      the acquittal of all Pride participants who were prosecuted for taking part in a campus-based Pride parade in Turkey in May 2019.
–      a national sentencing court in Honduras finally absolved Edwin Espinal, dropping the charges that had landed him first in solitary confinement and then in a military run prison with violent offenders where his life was threatened.  
Of course, the list of achievements is long and while we reflect on that and celebrate, there is much work still to be done.  As 2021 is drawing to a close I am excited about what we could accomplish together in 2022 and look forward to continuing to work with all of you for justice and respect for human rights.
THANK YOU FOR ALL THAT YOU DO EVERY DAY IN SUPPORT OF HUMAN RIGHTS!
I wish you a safe and happy holiday season with loved ones and a peaceful and prosperous New Year!
Elena Dumitru National Leadership Development Coordinator, AI Canada (ES)  

SIGN UP to Write for Rights!

Every year Amnesty International supporters around the world send letters, emails and petitions in support of people at risk of human rights abuses, as part of our global Write for Rights campaigning. Last year, we took 4,496,875 actions. Our letters changed lives.

Whether you want to write on your own, join an event, or organize something of your own, there's many ways to participate in Write for Rights.

We are now at 169 registered W4R events across Canada and 1860 registrants and we hope to reach 200 events and 2000 registrants. Help us get there! Sign up for Write for Rights 2021 and share the information with your friends and networks! We can continue to write until January 31st, 2022. THANK YOU FOR MAKING A DIFFERENCE!